MOTARD_PAK
Inspired by the 'Future of Carry'. A soft goods lifestyle project developed around urban motorcycle commuters.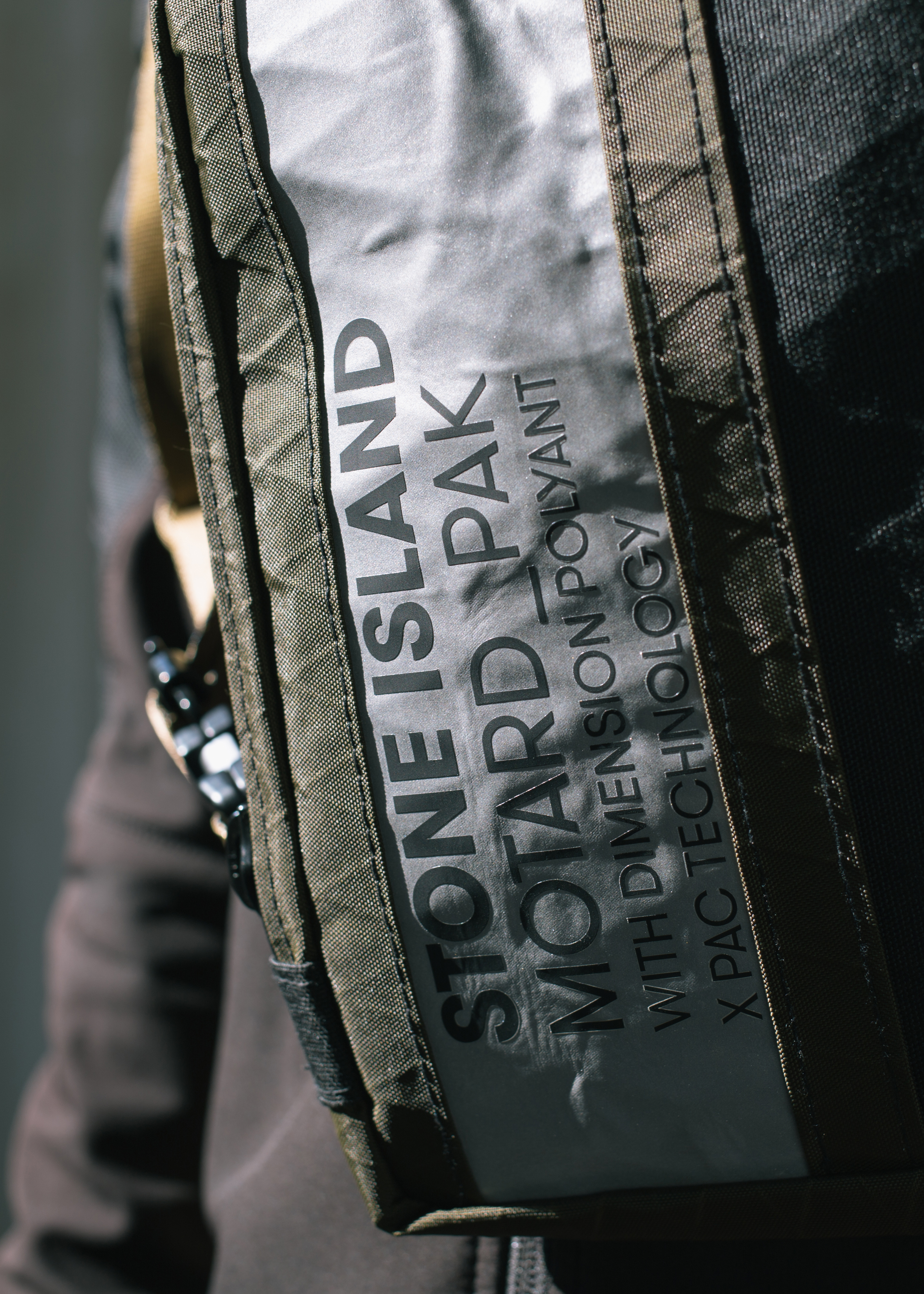 A hectic commute, angeles crest highway, a brap to the store. Itinerary and desinations constantly change.

Developed ot be versatile, durable, and bombproof. The Motard_Pak brings the best materials into a piece of kit suitable for all conditions.

Comprised of a 35 litre rucksack, 3 litre chest rig, all waterproof construction, and true milspec materials.
MAX HAZAN
Max Hazan is an internationally recognized motorcycle builder in Los Angeles.
Crafting one off motorcycles from raw stocks of 4130 chromoly steel, 6061 aluminum, a few rounds of rubber, and sheer craft.
All fabrication talent aside, Max is rooted in riding. Commuting through traffic via motorcycle on a daily basis and attending regular track days. He was an imperative resource and research case for the development of this pack.
Talking through his motorcycle commuting and racing experience, we synthesized key design attributes to address. The key direction focused on durability and practicality. You want a pack to always work and you want your kit where you need it when you need it.
Design criteria for a better motorcycle pack.
_WEATHERPROOF

_ABRASIAN RESILIENT
_REDUCED RANGE OF MOTION / DEXTERITY

_HIERARCHY OF STOWAGE
_ENHANCED VISIBILITY
_AFFIRMING FITMENT
MATERIAL DRIVEN DESIGN
Besides making a better backpack, this project became all about material sourcing and assembly for me. I wanted to make something real, not a model. A pack that would be usable with the right and best 'stuff'.
The pack is fully constructed with Dimension Polyant proprietary fabrics, also known as XPAC. The material utilizes an ultra high molecular weight polyethylene stranding as a lattice, sandwiched between cordura faces. It's excessively strong and as durable as it comes.
The strapping is milspec rated for industrial cargo loads with all buckles derived from logistics and climbing industries. The padded shoulder straps themselves are wider than conventional straps to displace load with a thinner padding membrane for a lower profile design.
Layered atop the base fabric is 3M Scotchlite panels, adhesive bonded in key forward and rear faces to provide a passive reflective capability. Appearing as silver accents in daylight and high luminousity accents at night.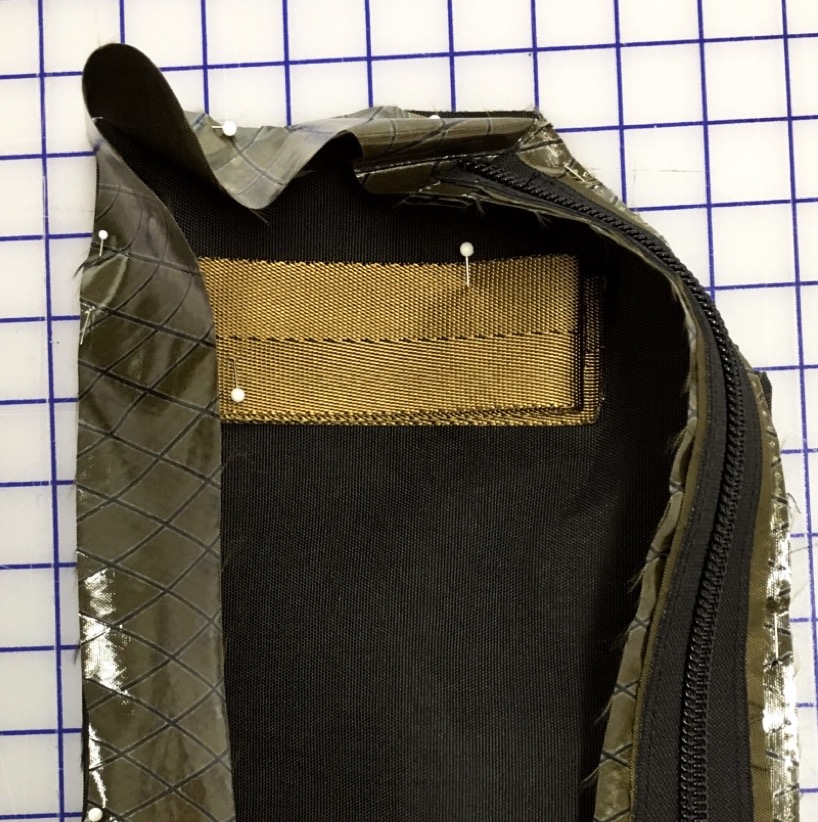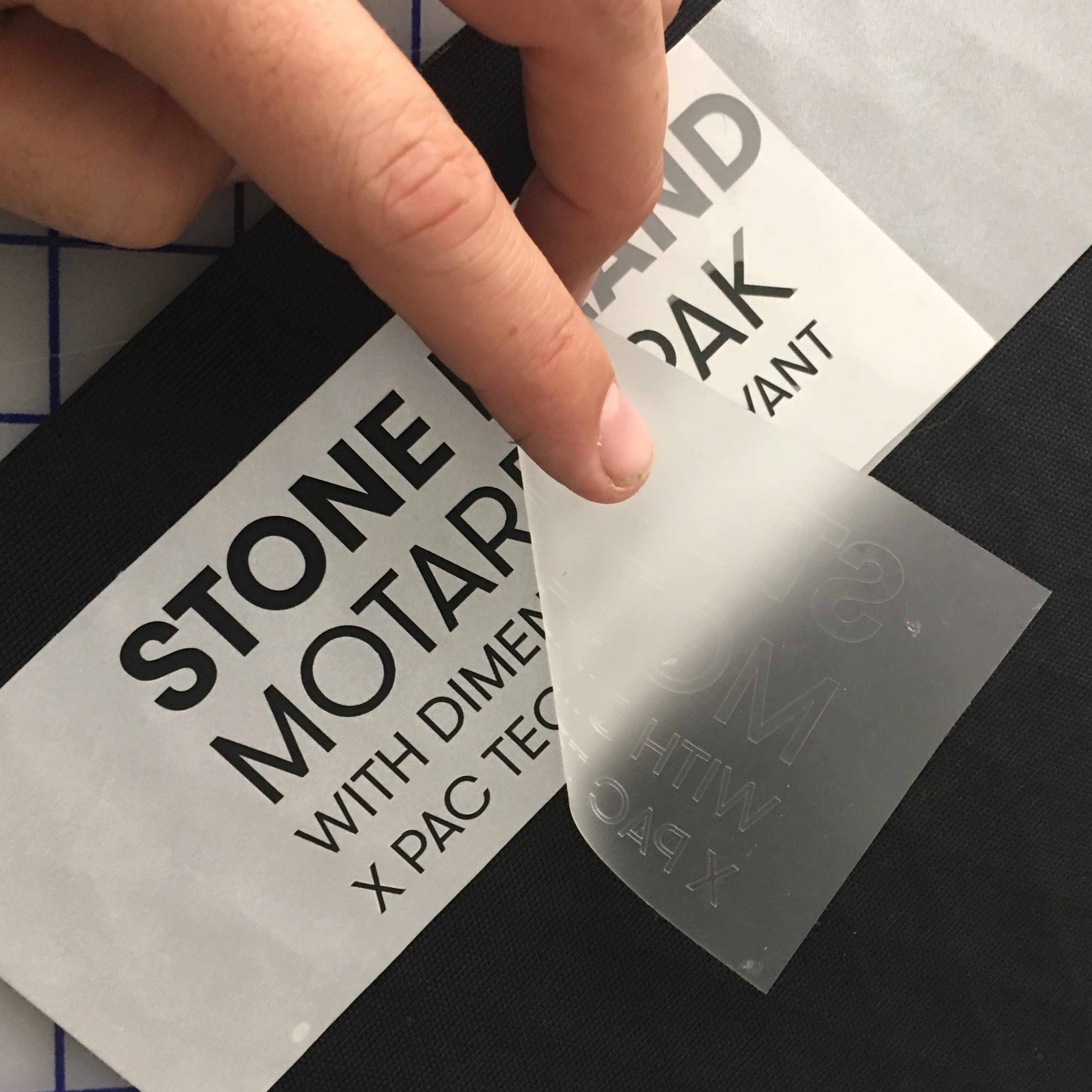 A PROSPECTIVE PROJECT FOR STONE ISLAND TO VENTURE INTO THE UTILITARIAN CARRY MARKET.

LEVERAGING HARD USE COMPONENTS AND TECHNICAL FABRICS, TAILORED TO A LIFESTYLE AESTHETIC.

*THIS PROJECT DOES NOT REPRESENT THE VIEWS AND AMBITIONS OF STONE ISLAND*





*MORE UPON REQUEST*


*