A spatial installation as a brand activation point. Developed in Berlin with ArtCenter's graduate graphic design program and deployed in Los Angeles.
Prompted to Reinvent the California Dream through creative asylum in Berlin,

Alicia Zheng

and I asked ourselves, "How can we use a unique perspective from Berlin to reimagine the California Dream?". California's endlessly competitive culture fails to acknowledge the virtue of simplistic, meaningless moments. We created an installation to encourage people to discover and to admire seemingly minuscule, hidden, mundane moments that are key to inspire change.
KAF's identity was inspired by the layering of street art. Combined with the LA symbol to create the shape of the logo, the KAF mark takes the form of a simple tag, as if blending in with the multitude of street art seen around Berlin.
In Berlin, small spaces are good spaces; they are unobtrusive, going unnoticed until found. Berlin's unapologetic, youthful shadow transports us to a time full of simple dreams and endless possibilities. We are inspired to adopt a youthful mindset and to dream
once more.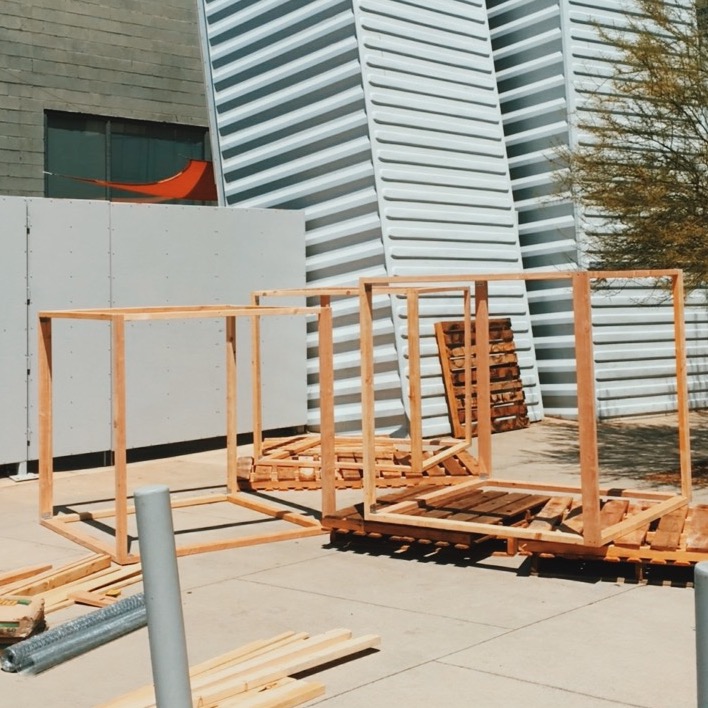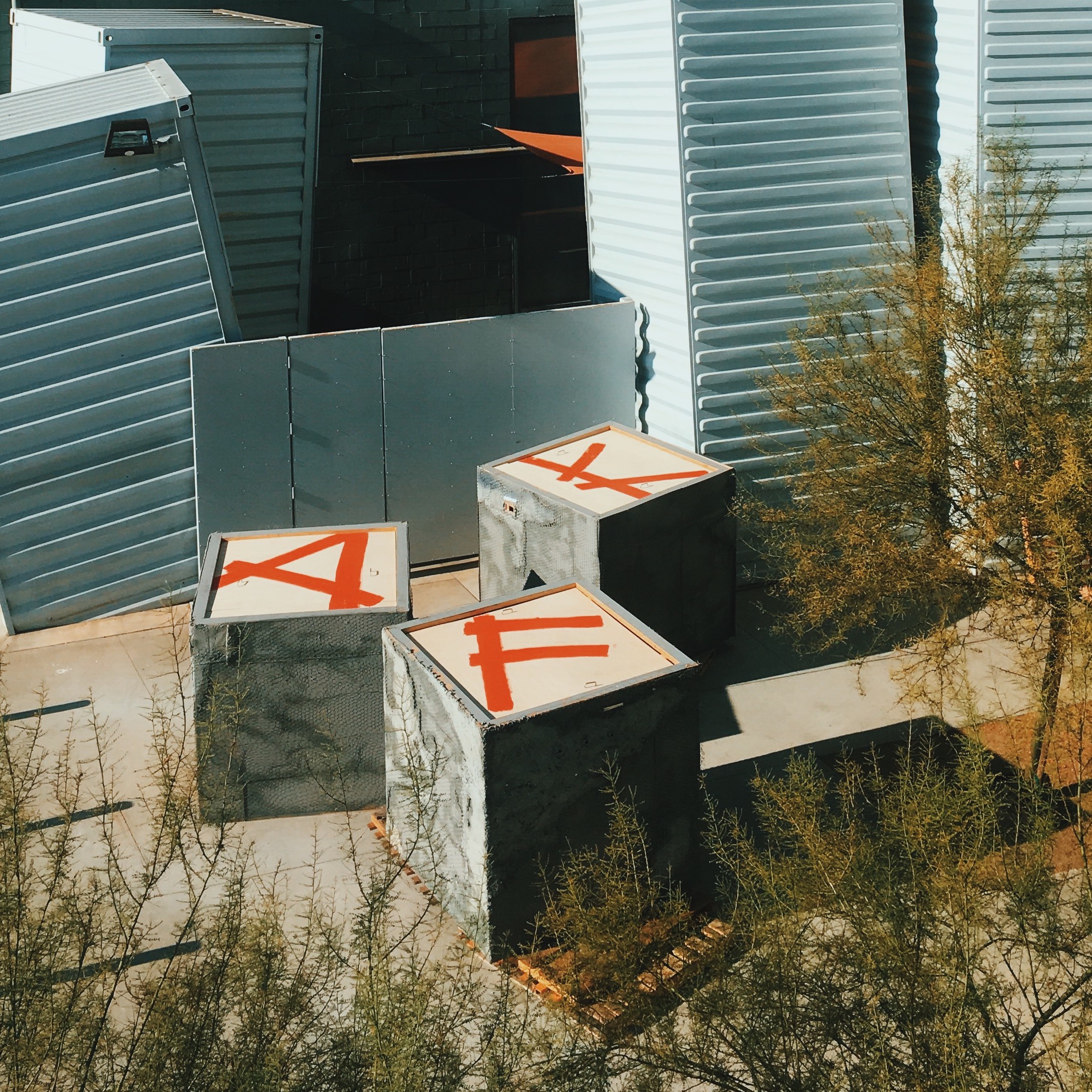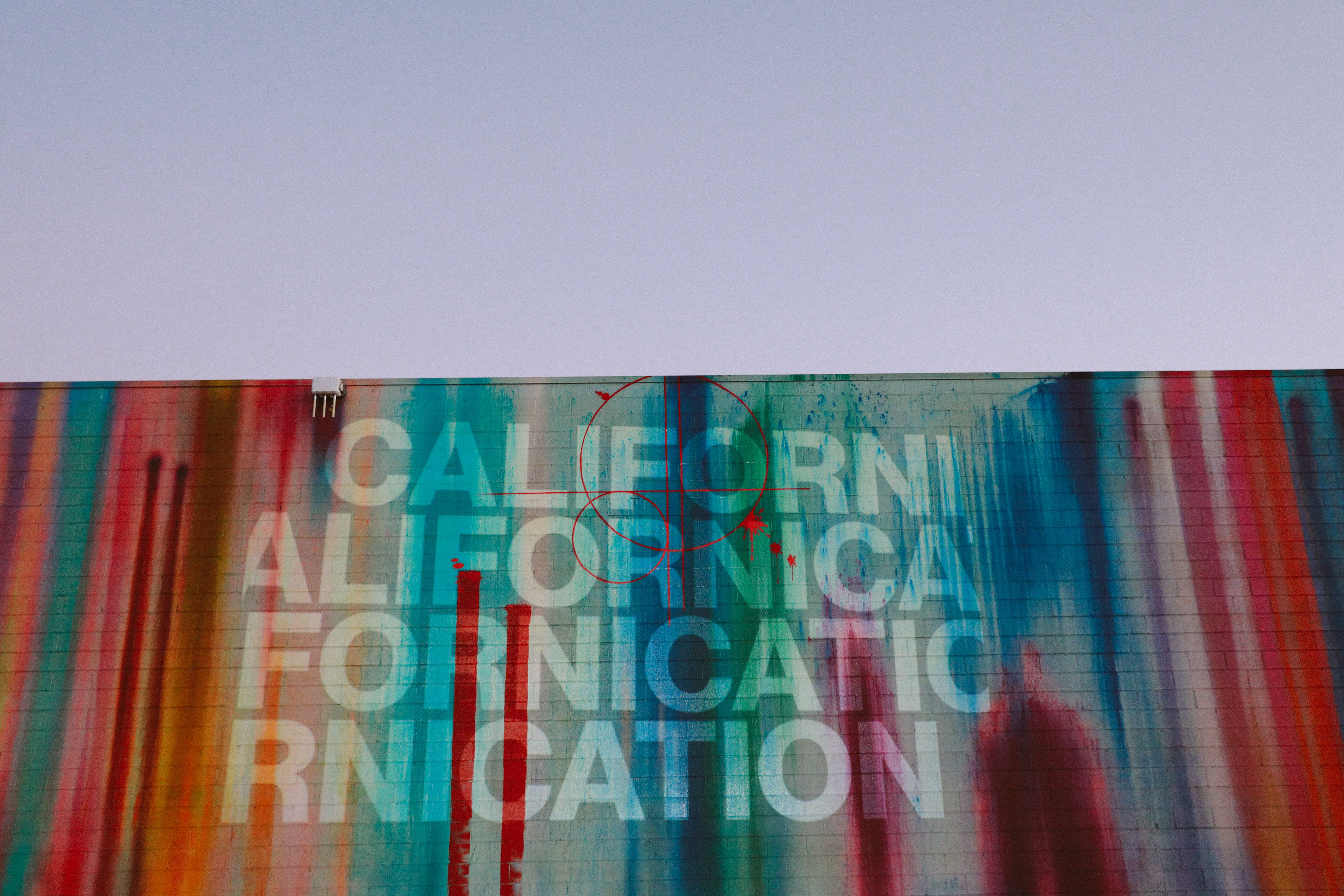 *MORE UPON REQUEST*