1985 BMW K100
HEAVY ON THE CHAR.

It was a total deal of a bike if you ignored the fact it had a kink for self imolation.

The K100 being designed by former BMW F1 Turbo program engineers has a reputation for being an exceptionally overbuilt machine, capable of hundreds of thousands of miles. A simple electrical fire should be nothing more than an inconveinence in it's long term health. I set out to build this as a OEM+, trimmed back - everyday bike.

INSPIRATION

A medley of early 80's superbike, brutal minimalism, blended with a general utility for enthusiasm.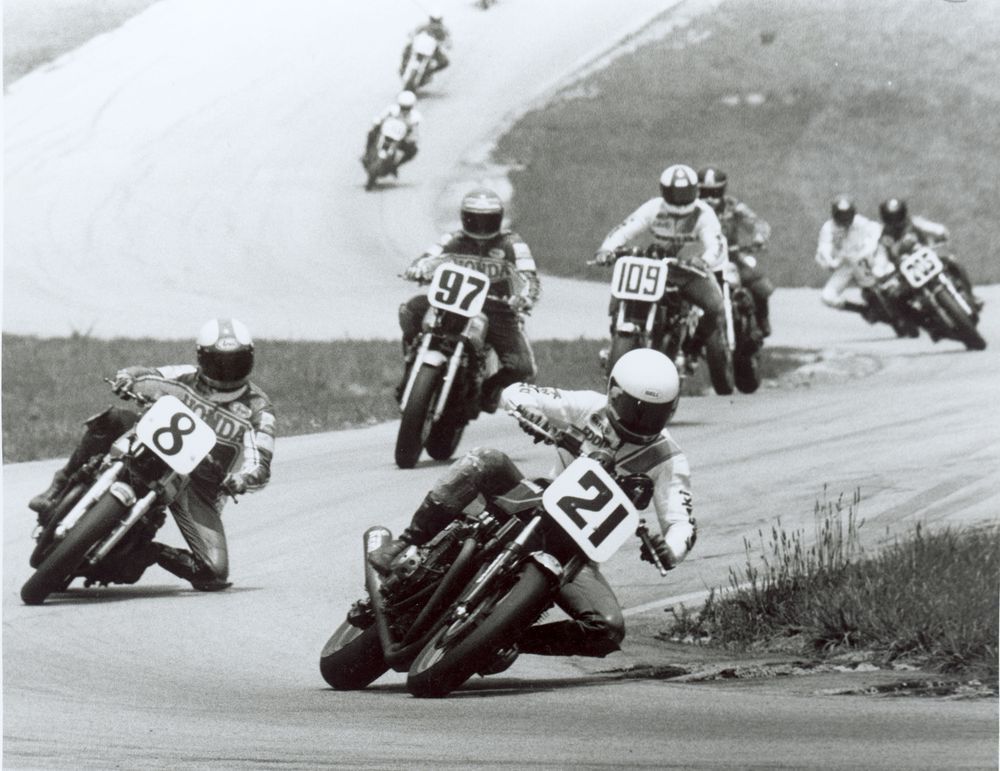 TEARDOWN

The fun and joys of buying a bike sight unseen, but hey it was titled on non opp.

It was clear the bike was a coastal commuter, living it's life traveling back and forth from Ventura to Santa Barbara. Only to meet it's demise with an electrical fire initiated by a failing cooling fan of all things.

Despite being beyond crusty, the canvas and the vision was there.




BUILD UP

Refinishing surfaces and replacing all plastic and worn components down to every nut, bolt, and washer.

Ebay was the jam for bringing this bike back together with good low mileage components.

All surfaces were taken down to bare metal, prepped, and painted in a 'cast iron' paint.

A square profile rear hoop was used to shorten and tie together the rear of the frame. I wanted to shorten the whole thing just enough for a one and a half person seat, instead of the factory two up seat with a small trunk.



ELECTRICAL

BMW's harnesses are excessively thorough in complexity to put it politely. Having no prior experience besides some LED 12v prototyping in the past, this was a bit of a learning curve. The two takeaways being, trust the wiring diagram and a good multimeter make everything easier.

The harness has been thinned and modified to accept modern switch gear off a GSX10R. BMW's switchgear was integral to the levers and master cylinder housing, which required an update after 30 years of sun bleaching.

The factory flasher relay has been internally modified to allow led's to be used thorughout the harness.

A bespoke 'brain' module was acquired to process harness data for the Motogadget display.

All added wiring, connectors, and heat shrink is motorsport grade.


CUSTOM BITS

Reaset Adapter Plates.
Stainless Steel Exhaust.
Seat Pan.
Seat Foam.
Upholstery.

Tail Light Assembly.
Turn Signal Assembly.
Headlight Integration.
An array of custom bracketry.

Front axle.
Brake Caliper Relocation.